The leading
sales enabler
Reach
The largest and best addressable audience world wide
Partners
Working with all the leading manufacturers within the industry
Content
The biggest online training platform
Loyalty Program Voltimum Plus
The fastest scaling and biggest multi-brand loyalty platform
Holistic experience
We cover all steps of the buying process: from awareness and engagement all the way to sales and loyalty
Data & Insights
Due to this holistic and unique approach we understand the industry like no one else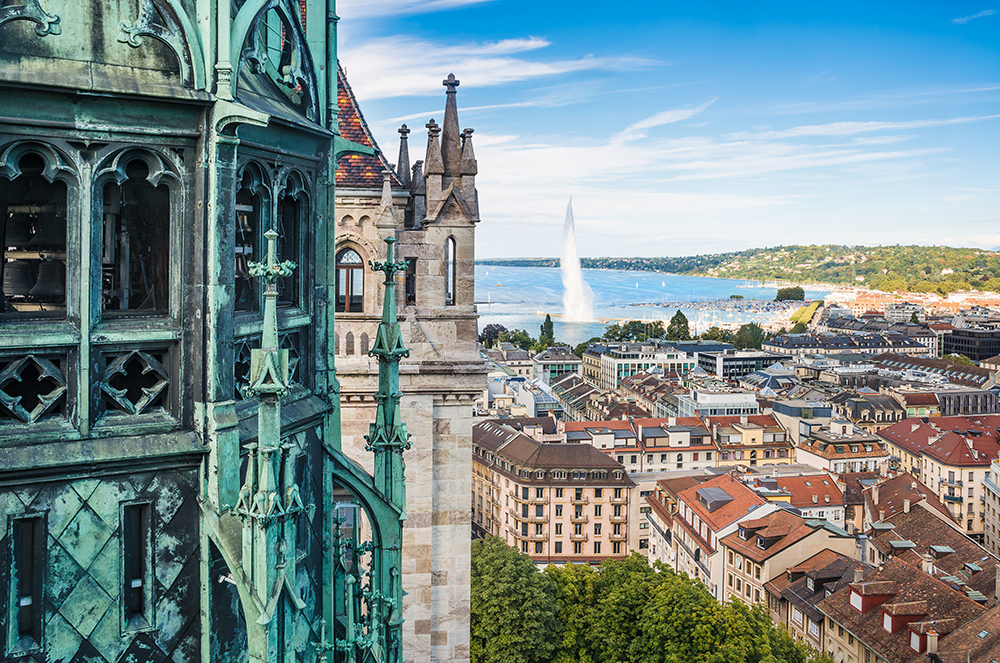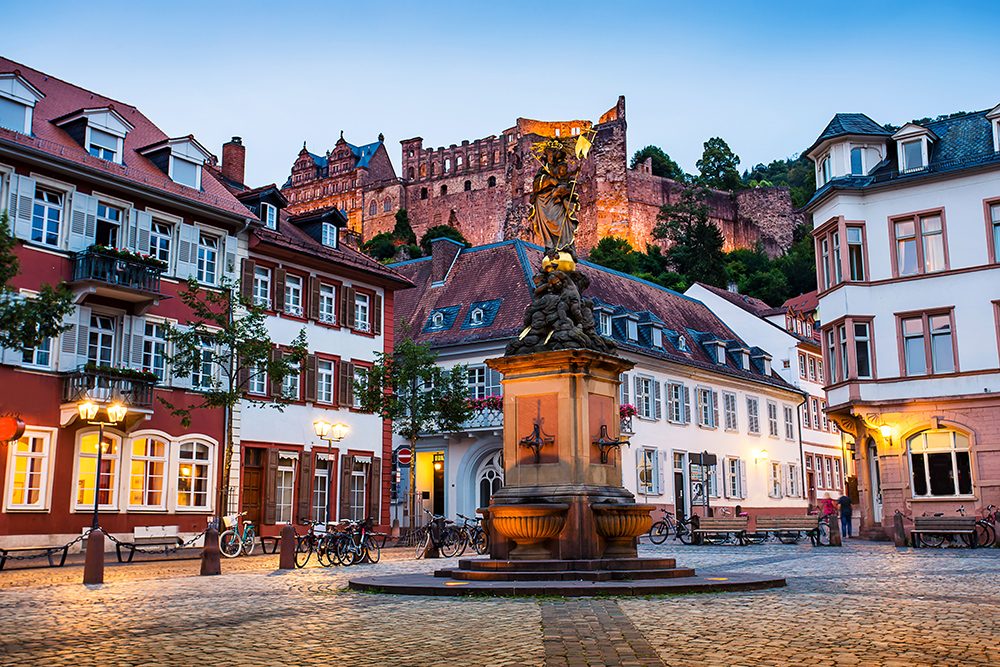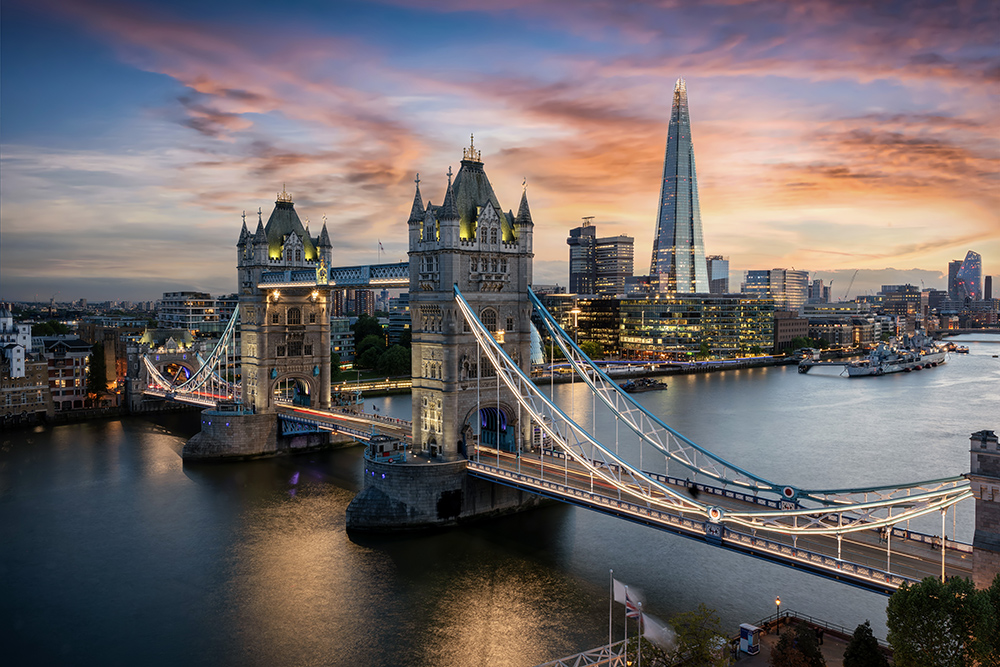 Our team comprises of more than 15 nationalities, and we see this diversity as a key strength that helps us to better understand and cater to the needs of the markets we serve.
We are at the heart of the world's greatest industry, in which energy and electricity are the lifeblood. Electrical products & solutions can change people's lives and make the world a safer, more comfortable and sustainable place.
Our mission
Our vision
The leading digital sales enabler in the electrical industry worldwide: by creating valuable connections and unique business opportunities through linking brands, distributors & industry professionals.
Customer commitment
We strive for 100% customer satisfaction by always adding value and exceeding expectations.
In it together
As a team, with our customers and with our shareholders. We believe we can achieve more together.
The sky is the limit
We believe there should be no boundaries when it comes to innovation and opportunity for your business and our industry. We want to empower you to think big and push the limits of what can be achieved.
Live and breathe it
We live and breathe the electrical industry, just like you.
Act with integrity
We constantly strive to do the right thing and we are transparent in all that we do.
Alignment and accountability
We set high expectations and make them happen.